5 EASY WAYS TO SPICE UP YOUR NEXT EVENT
Time to step your event design game up in 2018. Check out a few ways you can take your corporate event to the next level.
Lighting
Lighting is one of my favorite ways to enhance an event. It can turn just about any blank space into venue goals. Consider using more than just the traditional uplights, and including marquee and neon lights to your event. I recently added marquee lights provided by Tag Team Entertainment to my last event and it was the perfect touch.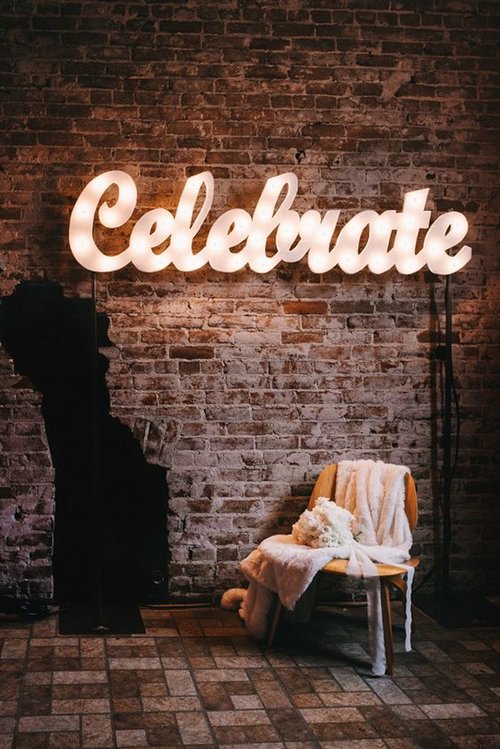 Textured Backdrop
Ditch the print and add some flavor to the next photo opp you create. I recently had an event where a graphic designing team called GL Creations hand painted a mural backdrop that our photo booth faves, Just Say Cheese Photo Booths later used as the backdrop for the launch party!
Social Media Digital Walls
Nothing makes people want to post selfies more than knowing that their selfie might make the big screen at an event. I did this last year during my national sales conference and people who did not even know how to use social media too well were eager to learn so they could be involved. Try it at your next event! They have free social streaming services as well as paid ones, all depending on your event needs.
Vinyl Stickers
Want some unconventional ways to incorporate branding at your next event? Try using vinyl stickers! These are great when it comes to branding those unconventional spaces like the stairs, elevators, the floor, and even the ceiling. Use this as an opportunity to add some personality to your brand by giving it a fun tone of voice!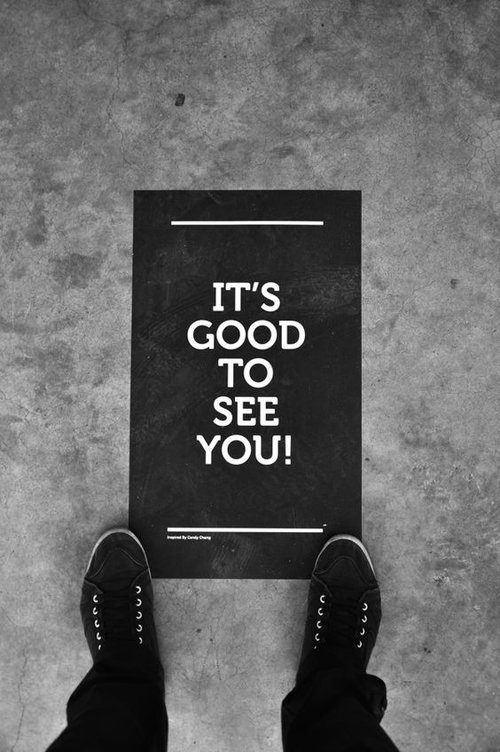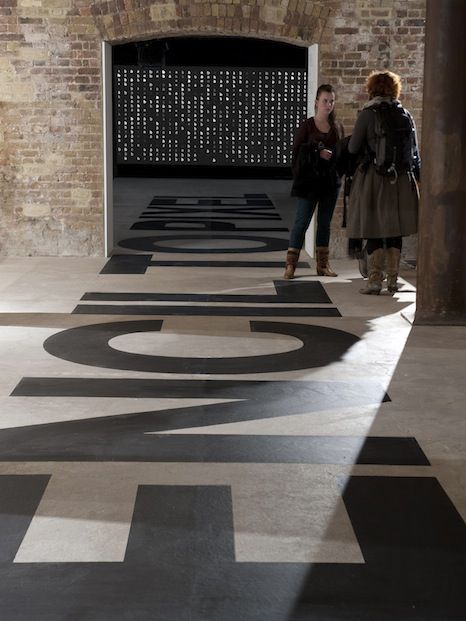 Food & Bar
Think outside the box when it comes to your food and beverage! Just a little attention to detail could make a big impression. Try incorporating things like candy and fruits into the bar. Also consider including a coffee bar (my favorite) with all of the fixings. Take entree items and turn them into little bite size creations you can display or pass out. Include infused water to your beveridge station. Get creative!
I hope this gives you all some inspiration! Happy Producing!